Swim School
Welcome to Warwick Swim School.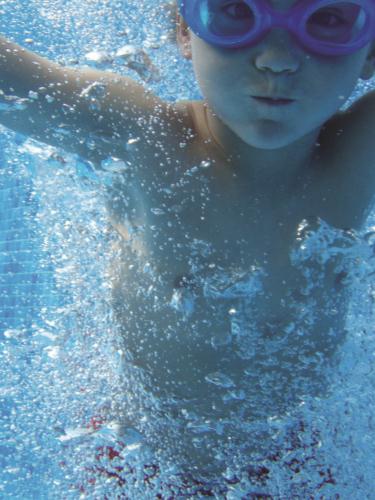 Warwick School runs a Swim School, offering Saturday and Sunday morning swimming lessons.
We offer small classes to provide greater individual attention and continued development for your child. The lessons are for all abilities, from non-swimmers to those who need to develop confidence and competence in the water.
The Warwick Swim School is committed to providing the best teaching for your child. The lessons follow the Swim England Learn to Swim Programme. This offers a structure for progression within a fun environment. As your child progresses through our swim lesson scheme, badges and certificates will be awarded at no extra cost. Our dedicated Swim School team will make sure your child is in the right group and provide progress reports as required.
Our Sports Centre reception staff are available to answer your queries:
Sports Centre Reception Opening Hours
| Day | Time |
| --- | --- |
| Monday - Friday | 4.30pm - 9.00pm |
| Saturday | 8.30am - 1.30pm |
| Sunday | 9.00am - 1.00pm |