Hockey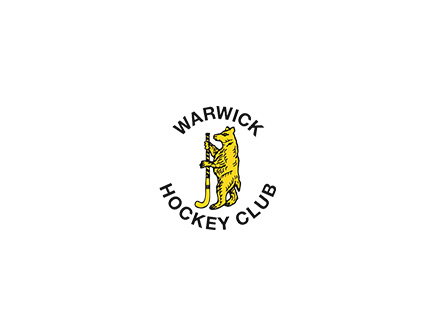 Warwick Hockey Club
For almost a century, Warwick Hockey Club has been an institution in the heart of one of the Midland's most picturesque towns. Our vibrant Junior Section train every Wednesday and play in numerous tournaments. Our Women's Section runs four Saturday sides and are at the heart of the social calendar. Our Men's Section runs six sides, catering for players of all abilities. We are always keen to welcome new members. We cater for players of all abilities, providing excellent coaching, playing and social facilities for the whole club.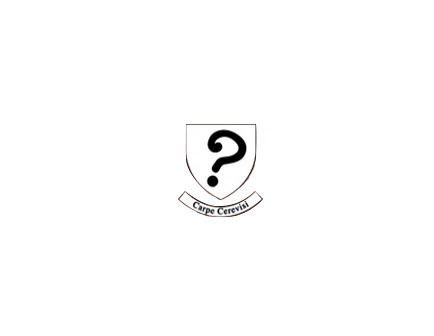 Leamington Hockey Club
Leamington Hockey Club was formed in 1993 and through the years has developed into a very welcoming, sociable but competitive club. We like to train hard, play hard and have a lot of fun along the way. Anyone of any ability is welcome to pop along to one our training sessions – just bring yourself, along with a stick, some shin pads and a gum guard. Training for the upcoming season begins as follows.
www.leamingtonhockeyclub.co.uk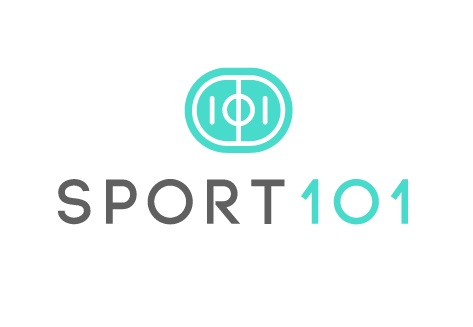 Sport 101 Pro Hockey
Sport 101 was founded with one thing in mind - to help athletes and coaches to reach their full potential. Through the use of technology, the latest coaching techniques and an innovative approach, we apply our coaching and playing knowledge to enable everyone to achieve the best performance results. Specifically for elite players who already compete at a high level, our workshops will give those involved the opportunity to develop technical, tactical and physical attributes to their game.

www.sport-101.co.uk