Swim Membership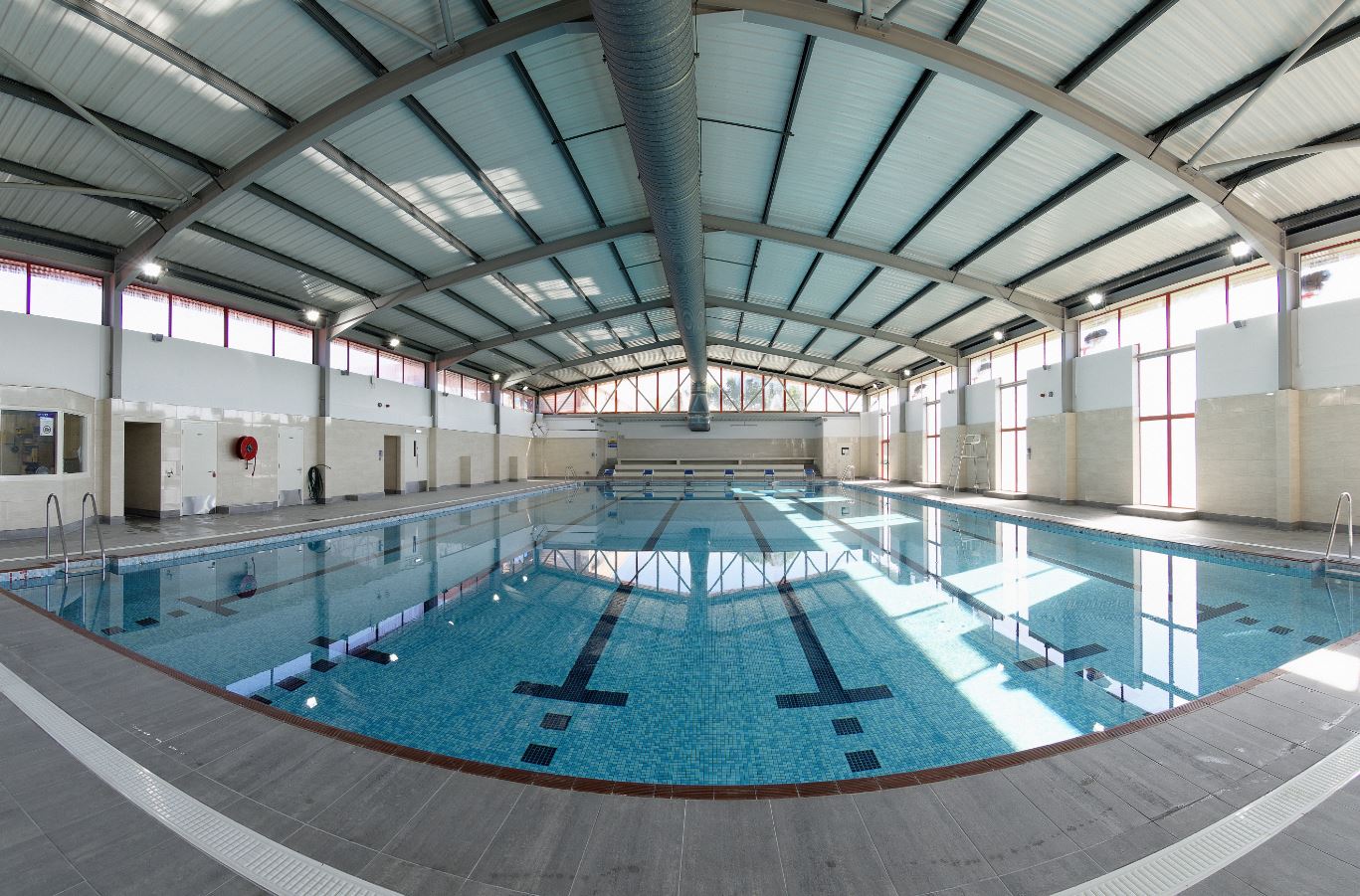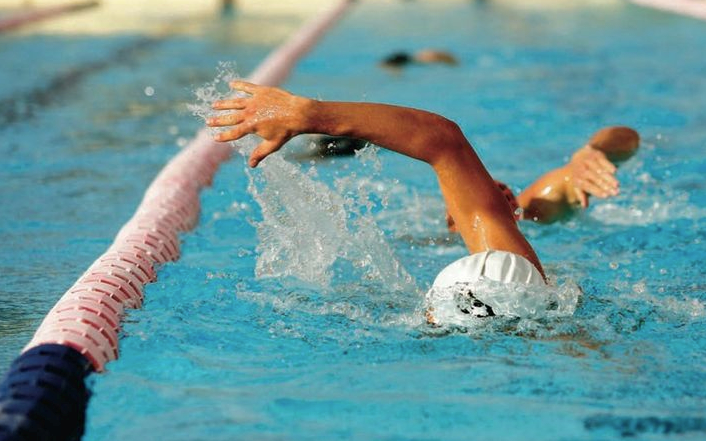 All OUR MEMBERSHIPS ARE CURRENTLY ON HOLD.
Unfortunately we will not be accepting any new enquiries until further notice.
Regrettably, we are still not in a position to advise when our facilities will re-open, however we will advise you as soon as we are able. Please accept our sincere thanks for your continued patience and understanding.
We want to reassure that careful planning and preparation will have been made to ensure that when the time comes our community can return to our indoor and outdoor facilities with peace of mind. We will strictly be following the Government, Department of Education and other sporting bodies advice.
Our priority will always be to protect the safety, health and wellbeing of all that use our facilities.
We look forward to welcoming everyone back in the near future.
_______________
Membership for those who enjoy swimming as their main fitness activity. It allows use of our swimming pool during available times
Use of the fitness Suite or other sports centre activities are available at a 10% discounted member's rate.
Monthly subscription: £22.00 per person (Minimum period of 3-months)
Annual Subscription : £220.00 per person (pay for 10-months and get 2-months FREE)
You will also receive with a valid membership:
Be able to book courts 24-hours in advance
10% OFF any other sporting actives that we offer (excluding swimming lessons or activity programmes)
10% OFF Venue & Events facility hire
10% OFF Wedding Packages
Concessionary ticket rate at our Bridge House Theatre performances.