Astro turf hockey pitches available to hire in Warwick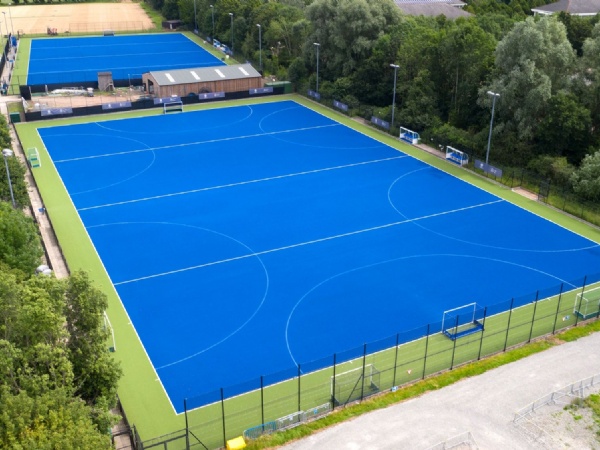 If you're a hockey enthusiast, a team or club looking for a great place to play, look no further than King's High and Warwick School! We're proud to offer two superb hockey astro turf pitches that are available for hire.
Our pitches are the perfect place to enjoy a game with friends or to practice your skills. Our excellent pitches are both floodlit, have team dugouts and changing facilities are also available.
Whether you're a new or well established team , our hockey astro turf pitches are the perfect place for hockey training and fixtures.
At Warwick Independent Schools Foundation, we understand that hockey is more than just a game – it's a way of life. That's why we're committed to providing players with the best possible facilities and support to help them achieve their goals.
To check availability and view prices, please click here.
We look forward to seeing you on the pitch soon!