Squash court hire in Warwick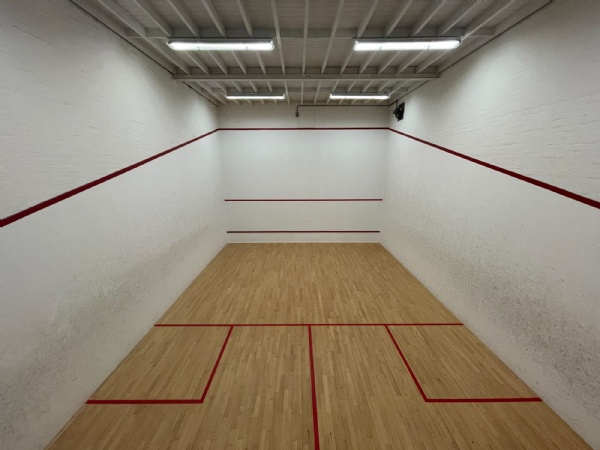 If you're looking for a fun and challenging way to stay fit, then look no further than squash! Squash is a high-energy sport that's easy to learn but difficult to master, and it's a fantastic way to improve your agility, reflexes, and cardiovascular health.
At Warwick School, we have two squash courts that are available to hire for players of all ages and abilities. There is also a balcony for viewing or coaching. If you don't have the equipment, don't worry. We have rackets and balls available for hire.
Whether you're a seasoned pro or just starting out, our courts are the perfect place to hone your skills and improve your game.
So why not come and check out our squash courts today? Whether you're looking for a fun way to stay active or want to take your game to the next level, we've got everything you need to get started.
To check availability and view prices, please click here.
We look forward to seeing you on the court soon!