Activities
Swim School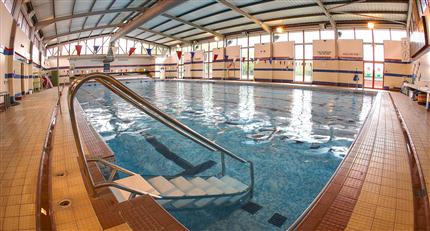 Warwick School manages a Swim School for children aged 3 upwards, offering Saturday and Sunday morning swimming lessons. We offer small classes to provide greater individual attention and continued development for your child.
The lessons are for all abilities, from non-swimmers to those who need to develop confidence and competence in the water.
Holiday Activities
Warwick School has a wide ranging programme of holiday clubs and courses open to pupils from all schools. Holiday courses are open to everyone and a fun way to experience new or favourite activities in a stunning environment with experienced coaches. For further information please click here.
Rugby Camps
Warwick Rugby Camps give players the opportunity to be coached by highly qualified and accomplished coaches at world class facilities. For further information please click here
Clubs and Classes
We are regularly introducing new clubs, classes and activities at Warwick School both for children and adults alike. For a list of current clubs we are running, please click here.