Outside Clubs
Swimming
Leamington Spa Amateur Swimming Club
Leamington Spa Amateur Swimming Club provides tuition through its teaching groups to children from 5 years wishing to learn to swim or improve their swimming technique. Swimming development is centred on good technique and confidence in the water with progression through structured ability groups.
For further information about the Club, visit our website www.swimleamington.org or contact us at secretary@swimleamington.org.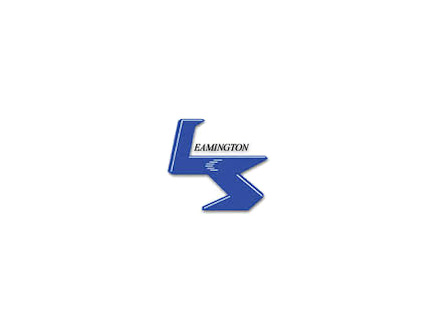 Lifesaving
Warwick Lifesaving Club
Warwick Life Saving Club delivers RLSS UK Awards - Rookie Lifeguard, Survive & Save, National Rescue Test for Swimming Teachers & Coaches (NRASTC). Teaching Life Support (CPR), and Water Safety, Survival & Rescue. We also compete at all levels, from Club through to Nationals.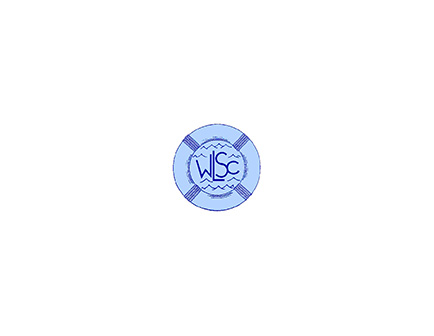 Hockey
Warwick Hockey Club
For almost a century, Warwick Hockey Club has been an institution in the heart of one of the Midland's most picturesque towns. Our vibrant Junior Section train every Wednesday and play in numerous tournaments. Our Women's Section runs four Saturday sides and are at the heart of the social calendar. Our Men's Section runs six sides, catering for players of all abilities. We are always keen to welcome new members. We cater for players of all abilities, providing excellent coaching, playing and social facilities for the whole club.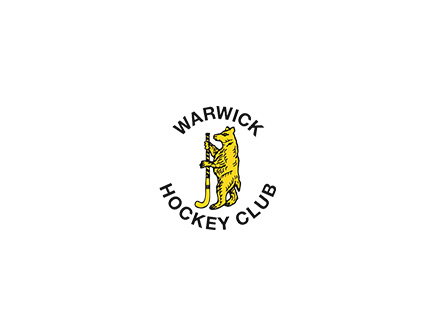 Hockey
Leamington Hockey Club
Leamington Hockey Club was formed in 1993 and through the years has developed into a very welcoming, sociable but competitive club. We like to train hard, play hard and have a lot of fun along the way. Anyone of any ability is welcome to pop along to one our training sessions – just bring yourself, along with a stick, some shin pads and a gum guard. Training for the upcoming season begins as follows.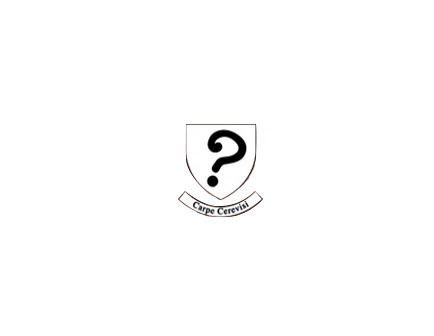 Basketball
Aylesford Basketball Club
Weekly training and competitive games in the Warks first division at Aylesford School, Shelley Avenue, Warwick on Monday nights from 7.00pm to 9.00pm.
For further details contact: John Mumford – E mail john.mumford251@btinternet.com