Squash Courts
Here at Warwick School Sports Centre we have two fantastic courts with a standing viewing area. Making it perfect for individual matches, training or small competitions.
Our Squash courts can be booked seven days in advance with our Full Membership directly by phoning our reception desk (01926) 776466
They are available from 6.00pm – 10.00pm Monday – Friday and all weekend. (Last court booking is at 9.00pm Monday - Friday))
If you don't have any racquets don't worry, we also provide equipment hire.
Please wear non-marking trainers. We also recommend wearing light sportswear clothing and drink plenty of water to keep you hydrated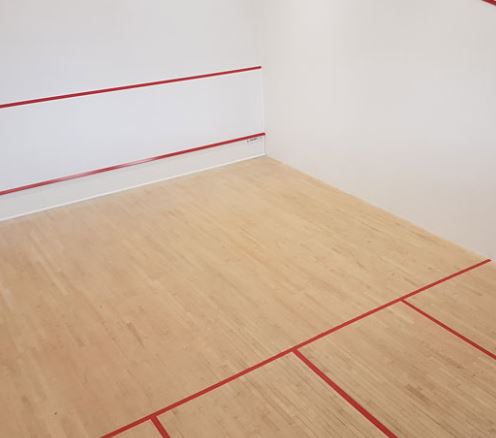 .
Term Time +

(Easter & Summer Holiday)

Holiday Period

(Half Term Holidays)

Monday

6:00am - 08:00am
6:00pm - 10:00pm

6:00am - 09:00am
5:00pm - 10:00pm

Tuesday

6:00am - 8:00am
6:00pm - 10:00pm

6:00am - 09:00am
5:00pm - 10:00pm
Wednesday

6:00am - 8:00am
6:00pm - 10:00pm

6:00am - 09:00am
5:00pm - 10:00pm
Thursday

6:00am - 8:00am
6:00pm - 10:00pm

6:00am - 09:00am
5:00pm - 10:00pm
Friday

6:00am - 8:00am
6:00pm - 10:00pm

6:00am - 09:00am
5:00pm - 10:00pm
Saturday

7:00am - 6:00pm

7:00am - 6:00pm
Sunday

9:00am - 6:00pm

9:00am - 6:00pm