Swimming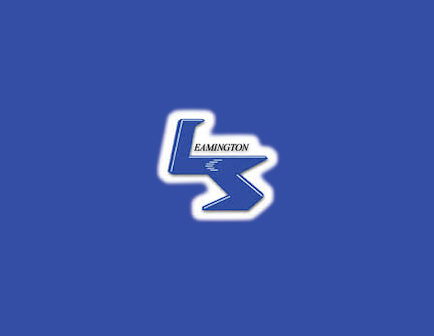 Leamington Spa Amateur Swimming Club
Leamington Spa Amateur Swimming Club provides tuition through its teaching groups to children from 5 years wishing to learn to swim or improve their swimming technique. Swimming development is centred on good technique and confidence in the water with progression through structured ability groups.
For further information about the Club, please visit www.swimleamington.org or contact us at secretary@swimleamington.org.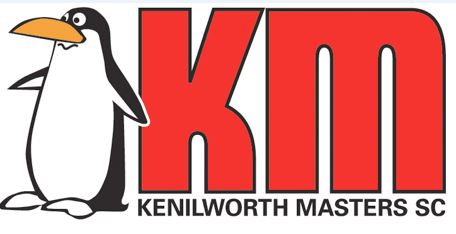 Kenilworth Masters Swimming Club
Founded in 1987 and has been going from strength to strength ever since. We currently have around 200 members ranging in age from 17 to 87. Amongst our competitive ranks, we can proudly boast a collection of World, European and National champions and record holders, as well a great number of enthusiastic, dedicated and committed members, who simply enjoy maintaining their health and fitness through our regular, coached training sessions. For more information please visit our website http://www.kenilworthmasters.co.uk/ or email info@kenilworthmasters.co.uk.