WISF Active Card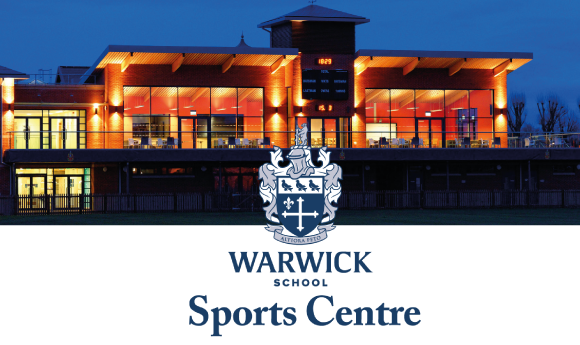 All OUR MEMBERSHIPS ARE CURRENTLY ON HOLD.
Unfortunately we will not be accepting any new enquiries until further notice.
If you would like to be part of the Warwick School Sports Centre community but don't want to commit to an annual or monthly fee, you are more than welcome to use the facilities on a pay as you go basis. The WISF Active Card means you just pay for the activity you wish to take part in. PAYG members can also book our Squash and Badminton courts 24-hours in advance.
Annual Subscription: £25.00 per person.
PAYG costs please see below.

Swimming:
Adult: £4.00
Child: £2.50
Family: £12.00 (2 Adults + 2 Children)
Swim & Gym: £8.00
Fitness Suite + Balcony Gym
Guest Fee: £5.00 (Users must be 16yrs +)
Gym & Swim: £8.00
Sports Hall (x5 badminton courts)
Badminton: £10.00 per court
Table Tennis: £10.00
Football: £55.00 Full Hall
Volleyball: £30.00
Cricket Nets: £55.00 (x4 lanes)
Squash Courts (x2 courts available)
Squash Court: £10.00 per court